This is me
I like questions. I think good communication solves everything. I believe that form follows function. An I'm also a big believer in the power of illustrations. They are a powerful tool for product branding; a touching storytellers and effective explainers.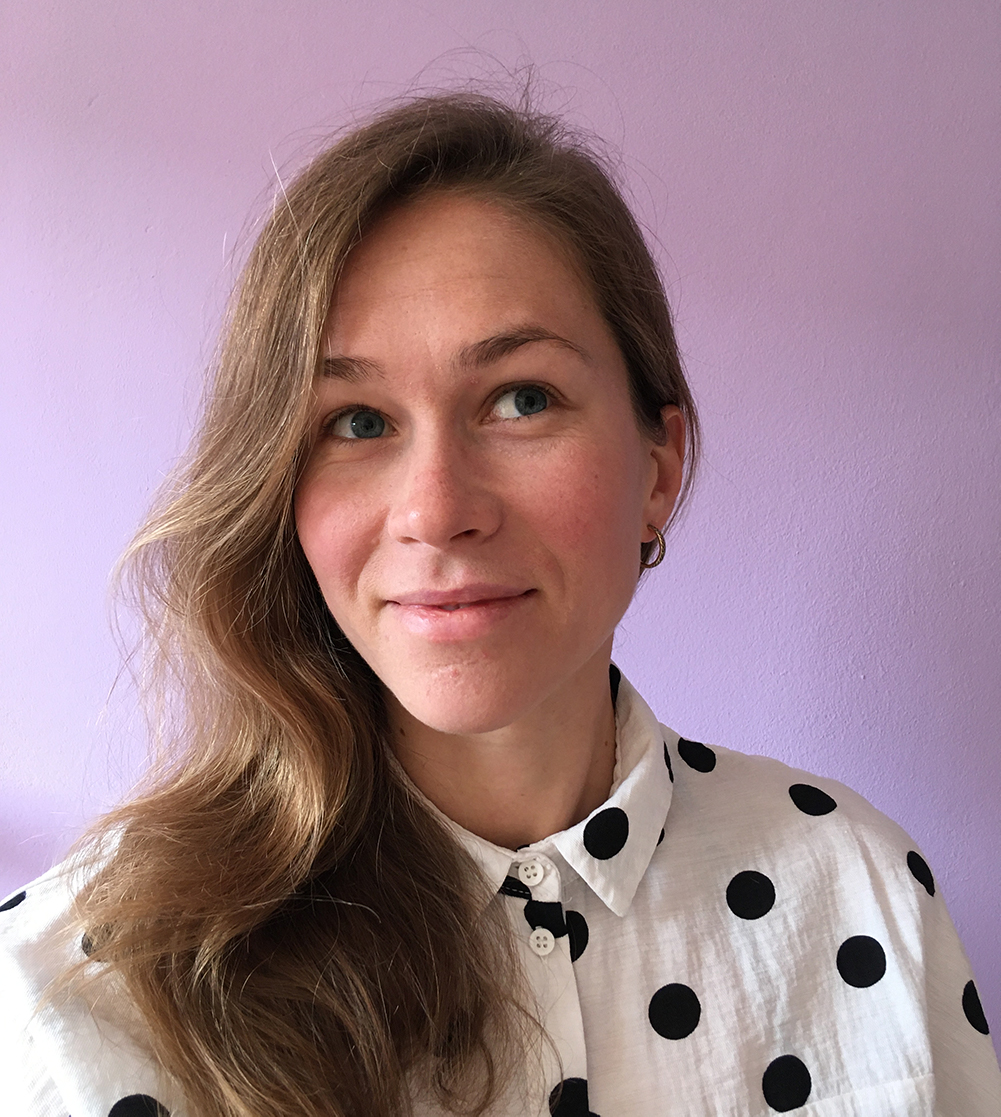 My name is Agnieszka, half polish, half slovenian. I was born in 1986 in small and pretty country of Slovenia, where I also live and work as freelancer.
After finishing Textile and fashion design at University of Ljubljana, I got into graphic design and illustration. I've worked on various projects as a freelance graphic designer. I've made tactile pictures and prepared 3D models of an archeological site for museums, I've designed logotypes, brochures, visual identities for various companies, made illustrations for web sites and magazine covers, some 2D animation and also a scientific illustration.
Clients: City Museum of Ljubljana, Celje Regional Museum, Faculty of Computer and Information Science Ljubljana, Wlan Slovenija, Synchrotron Soleil, Orange Data mining, Codox, Lund University.
I speak slovenian, english, polish, and croatian fluently. I speak basic french. In my free time I like to do sport climbing, tango dancing, wandering in the nature and deep conversations (not just with myself!).